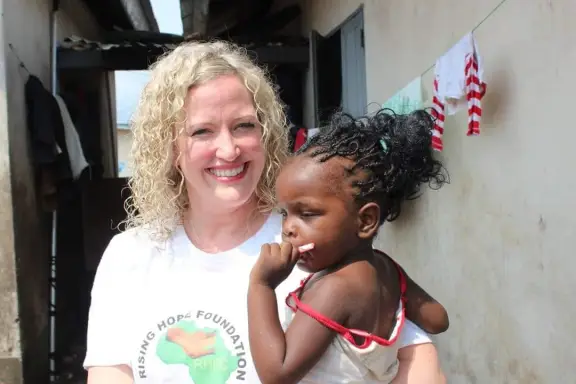 Become a volunteer at Rising Hope Foundation for Change(RHFC). We are excited to have you join the Rising Hope Foundation for Change(RHFC) family. Not only do we host Volunteer Days where you can join in & help disadvantaged communities but there are plenty of other ways to help. We are always looking for different skills that will help our organisation grow.
Who Are Our Volunteers? Where there is a will there is a way and everyone can be of service. Volunteers have no specialized requirements for participation. Volunteers normally share common characteristics such as flexibility, compassion, a sense of adventure, and most important, the aspiration to work with and gain knowledge from local people in the host community. Volunteers are drawn from all occupations and backgrounds, all over the world.
Each volunteer selects a service programme that best employs their experience and interests, and a programme where the volunteer feels engaged in a community project of durable benefit.Volunteers should be in good health and have the mental and physical competence to function as a team member.
Therefore if you're open to new challenges and take pleasure in working with and learning from local people, then you can contribute to and benefit from a service-learning programme.
What we ask of you is flexibility, patience, a spirit of adventure, and a sense of humor.
Actually Cameroonian cultures are very friendly though some provide a greater degree of predictability than others due to cultural norms.It is also vital to stress that you are dealing with a different culture when you are volunteering internationally. How you would approach a particular state of affairs in your own country does not necessary mean it is suitable to handle it in the same way in Cameroon. Your time and dedication to the programme is of course treasured but please remember you are a guest of the country and will no doubt be looked at as an ambassador of your homeland. Rising Hope Foundation for Change(RHFC) strives to provide a better future to some of the least privileged youths and provide solutions to environmental problems in Cameroon and Africa. The need is magnanimous and long-term, so your opportunity to make a significant difference through service is likewise precious. Reflect on how much you receive and how much you give and consider why you want to volunteer. You may have several different reasons. However, if you are someone who has an open mind and is very diverse and would like to
1. Share A Skill
2. Know A Community
3. Explore A Career
4. Be An Agent Of Change
5. Keep Skills Alive
6. Express Commitment To A Cause
7. Gain Leadership Skills
8. Deliver Your Professional Skills
9. Have An Impact
10. Learn Something New
11. Make New Friends
12. Something Different From Your Job
13. Religious Reasons
14. Have Fun!
15. Change the face of the world
16. Learn different cultures
17. Go green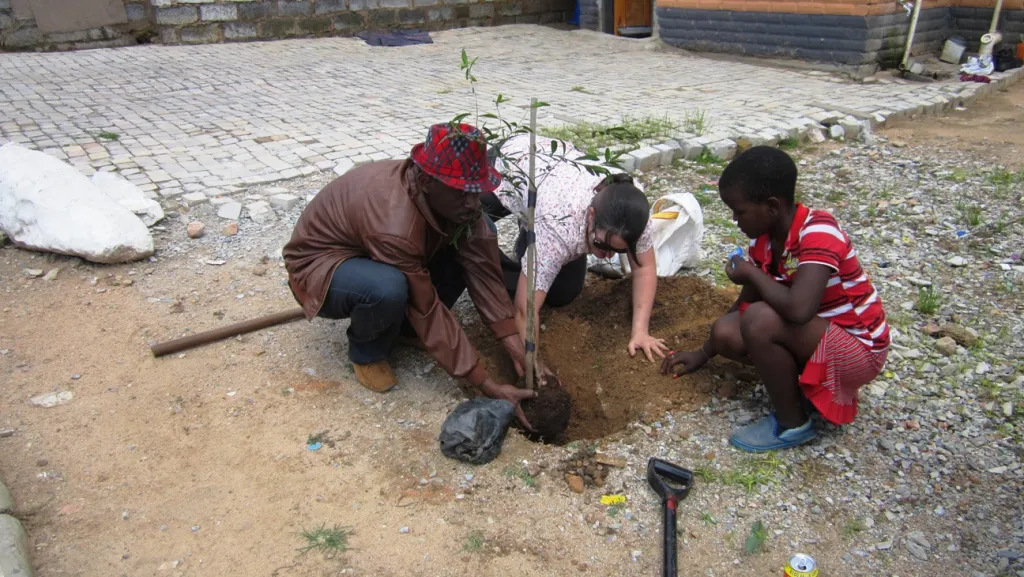 Then, Rising Hope Foundation for Change is your rightful place to be and it welcomes individuals and groups of 18 years and above irrespective of the cultural background. We do encourage you to apply as soon as possible. Early enrolment allows you extra time for visa processing and also allows you to make your travel arrangements earlier and perhaps more affordably.