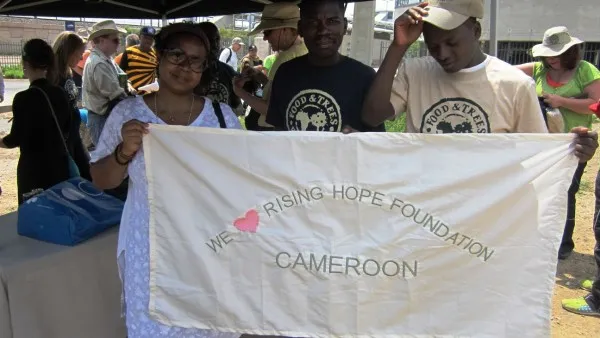 We're not-for-profit organisation growing with a reputation of effective financial management. Our Advisory Board and Board of Directors are seasoned with experts in the field of accounting and auditing, business, legal, climate science and non-profit. What separates us from the rest is our experience in human, community development, environmental friendly activities and commitment to staying current with the ever- changing societal demands in education and leadership. To maintain successful financial statements, we are also growing our non-profit accounting, business and IT landscape.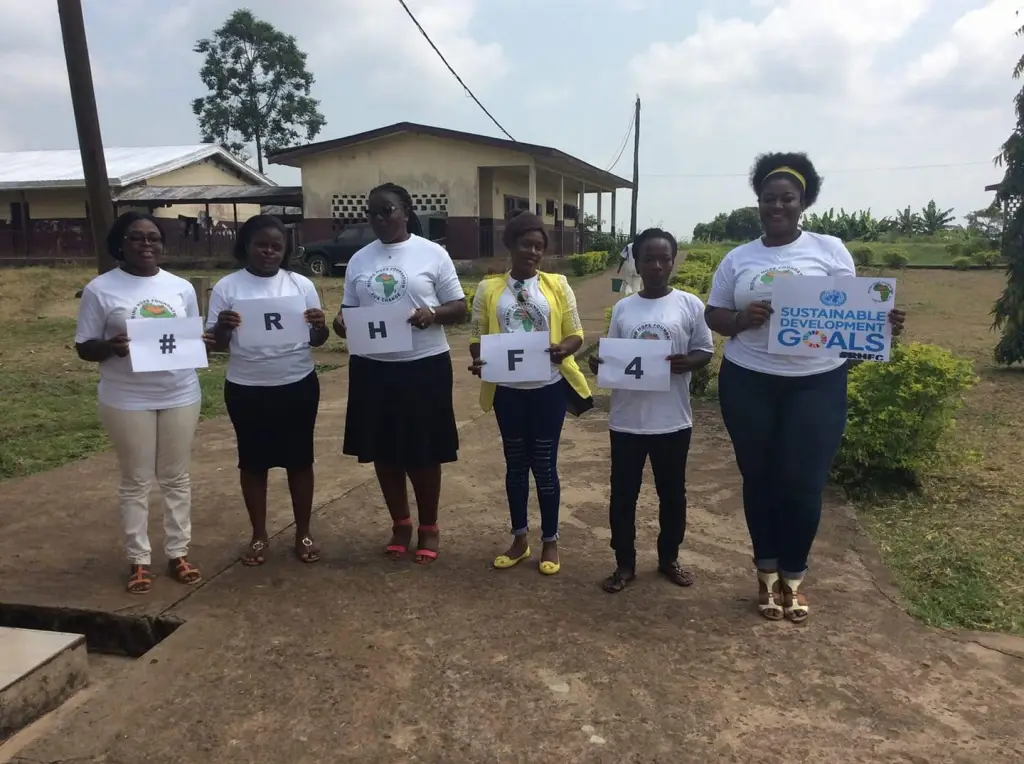 Rising Hope Foundation for Change (RHFC) is an equal opportunity organisation. We pride ourselves on being the youngest but fast growing organisation. While we create employment for the world, we equip our members with competitive resources to enhance their performance.
NON-DISCRIMINATION
POLICIES
Rising Hope Foundation for Change (RHFC) is committed to the principle of equal opportunity. Rising Hope Foundation for Change (RHFC) does not discriminate on the basis of sex, race, colour, nationality, origin, age, religion, sexual orientation, gender identity, gender expression, veteran status, or disability in admission to, access to, treatment in, or employment in its programs and activities.