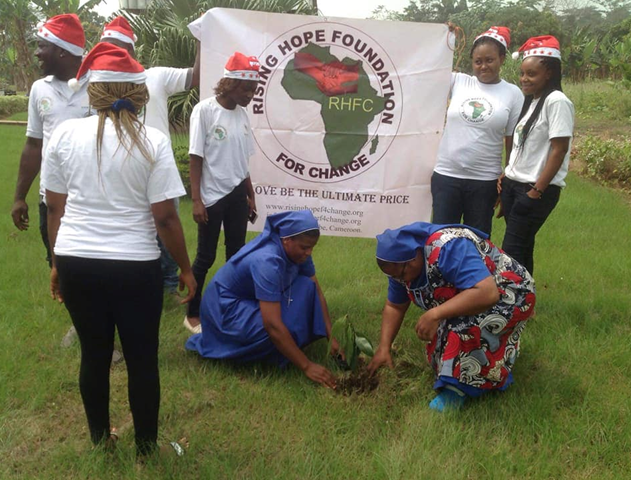 The protection of environment is crucial for current and future generations.
Not only for our well-being but also to be able to witness the mere beauty of some species, both flora and fauna, that would disappear if nothing is done.
Given the complex interconnections between all living things, taking care of the environment is akin to taking care of all things alive and the Earth itself.