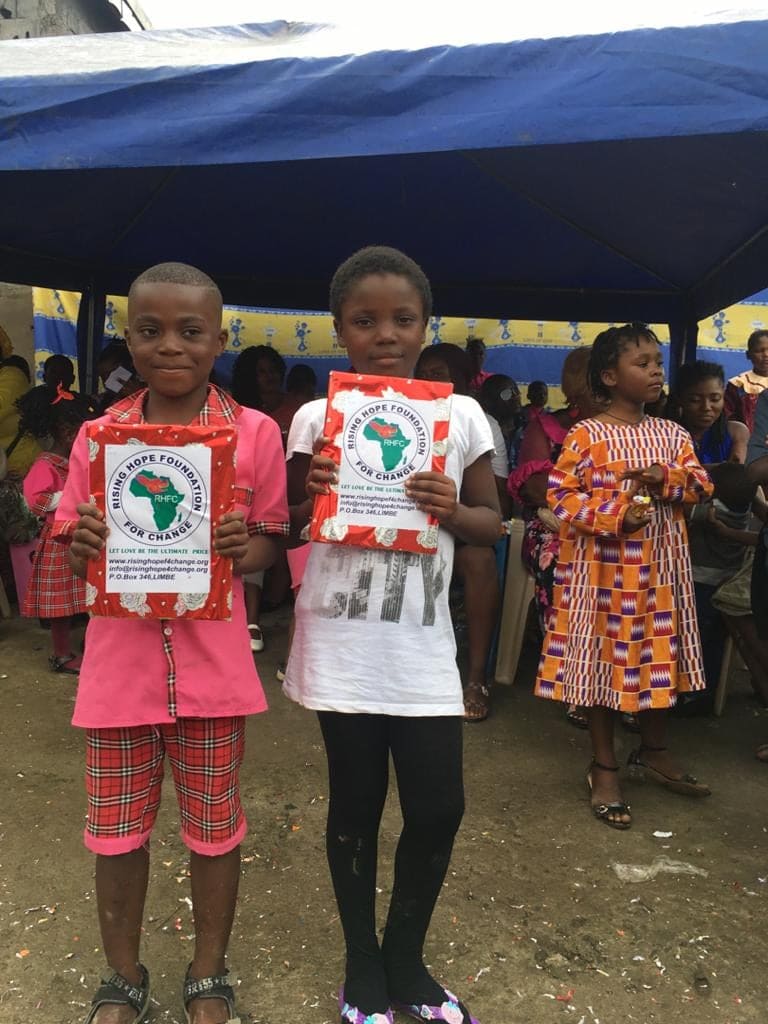 Education is the bottom line to any society. That is because without it, any other achievements can become only temporary for instance in the case of wide scale destructions through ignorance-based social unrests.
Besides civic and moral education, skills development (Sewing Program) is also an important aspect that helps achieve financial independence.
Furthermore, there are other aspects of education that we shall discuss in other parts of this page.