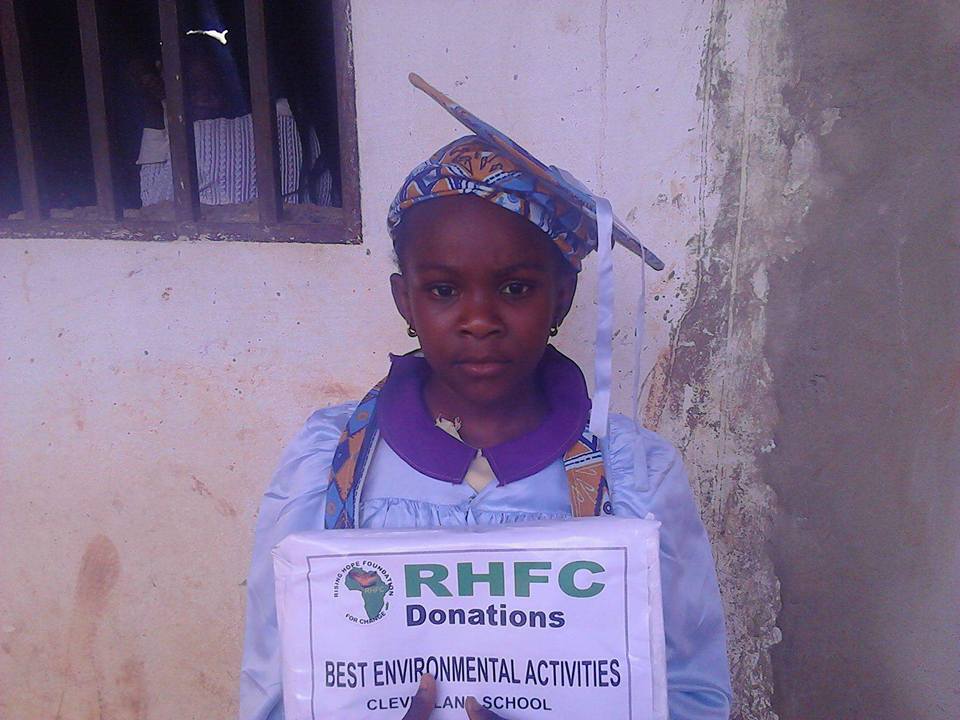 Education Empowerment Grant
Education is the most powerful weapon you can use to change the world". Said Nelson Mandela. Rising Hope Foundation for Change(RHFC) in partnership with Dara 2 Care International has teamed up with Grace of God Philanthropic Foundation Orphanage and several schools in Cameroon, Africa to empower children through education. The education Empowerment Grant is currently serving children in Cameroon, Africa.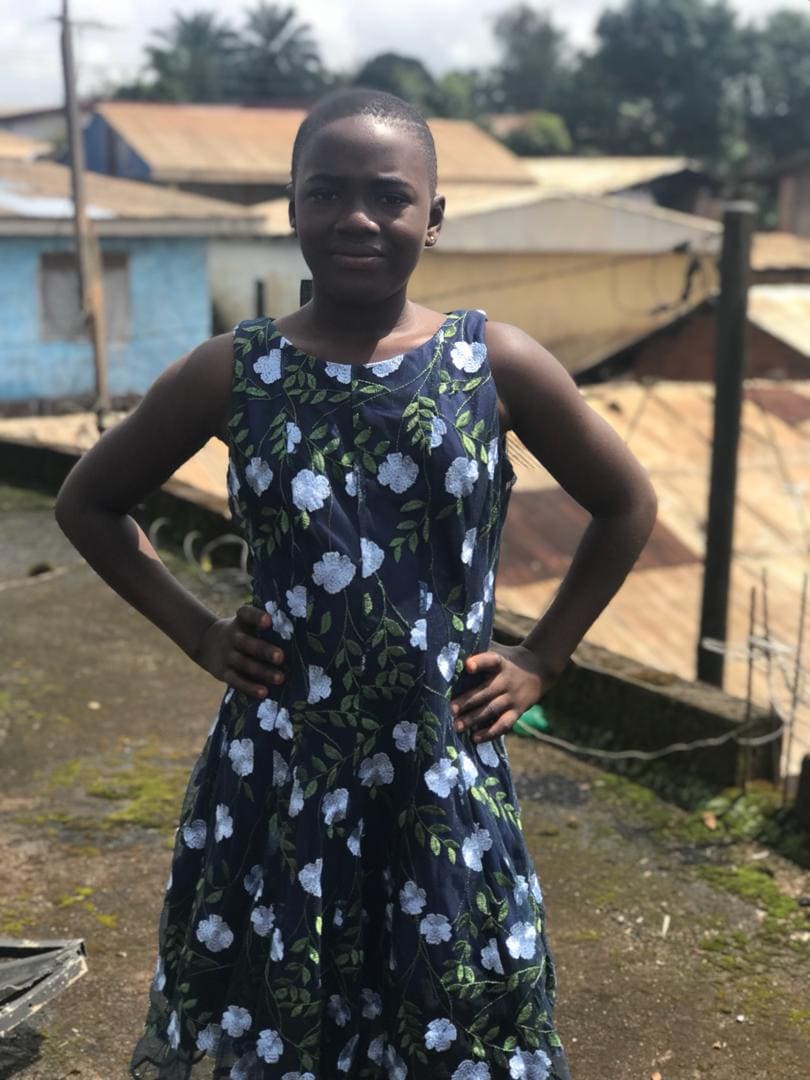 Blessing is a smart young lady who, along with her 4 siblings, lost both parents. She lives with her aunt in Limbe, Cameroon who is a farmer and also has 3 of her own children. Blessing was transferred to Bamenda to live with her elder sister so that she could improve on her performance. With the loss of her parents, the family is struggling. The Dare 2 Care /RHFC Education Empowerment Grant provides Blessing the opportunity to study the arts & sciences. She likes to high jump and wants to be a designer when she grows up.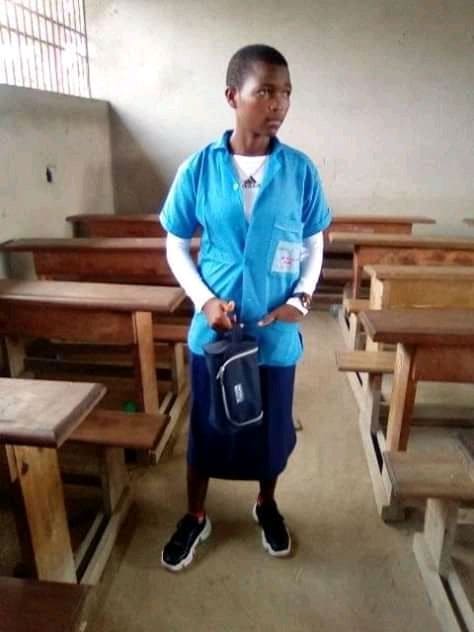 Lonnie's has 4 siblings and her family is economically challenged and cannot afford for Lionnie to continue her education. She lives with 9 family members in a 2-room home with no running water or electricity in a reclaimed swamp area in a carabot house. The Dare 2 Care/Rising Hope Foundation for Change(RHFC) Education Empowerment Grant provides Lionnie the opportunity to study the arts (A2). Her 3 favorite subjects in school are History geography and economics. When Lionnie grows up, she would like to be a teacher.