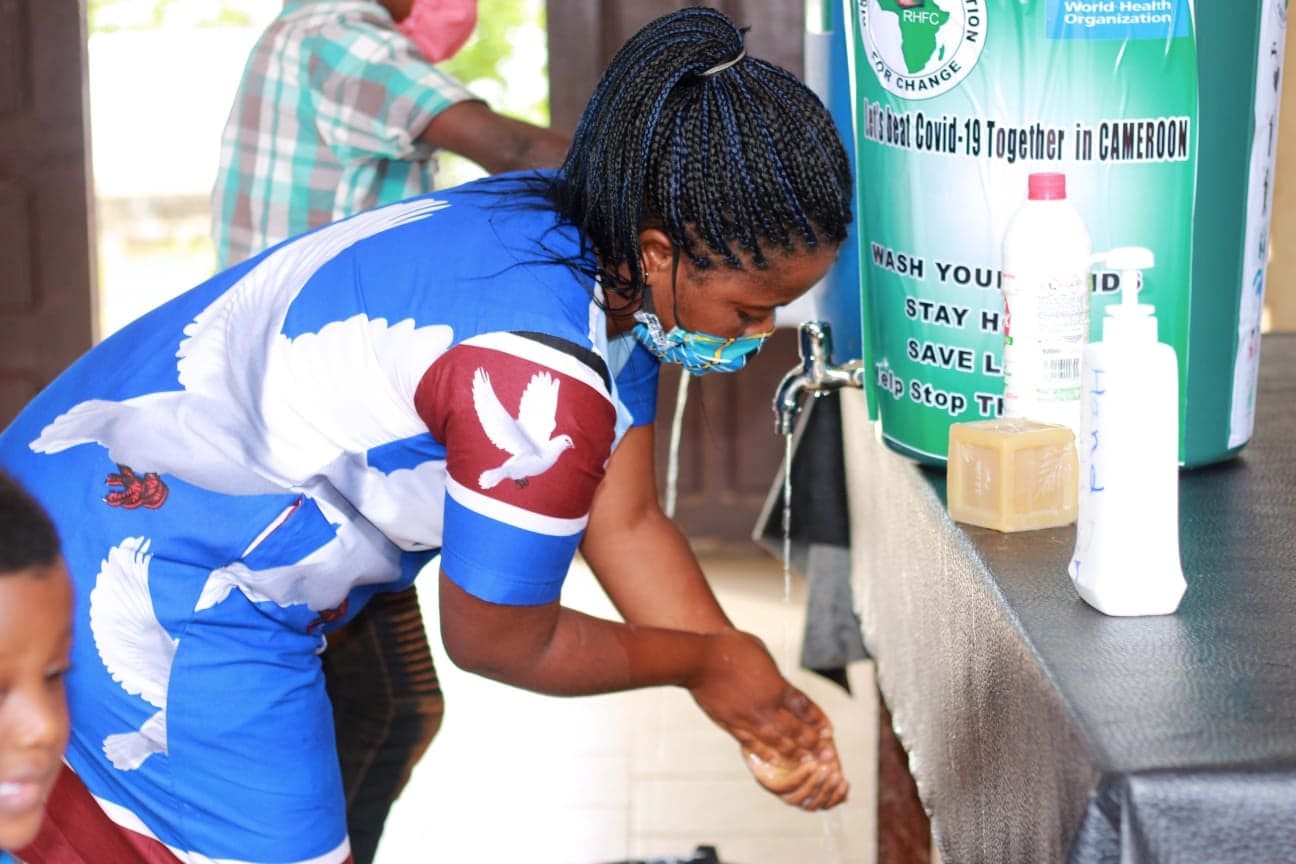 Basic health care should be available to everyone.
Unfortunately, there are many challenges faced in certain regions of the globe when it comes to basic health care access.
Limbe does have this challenge and RHFC would like to be able to contribute to that community's well-being by providing any health-related tools and awareness programs within its reach.