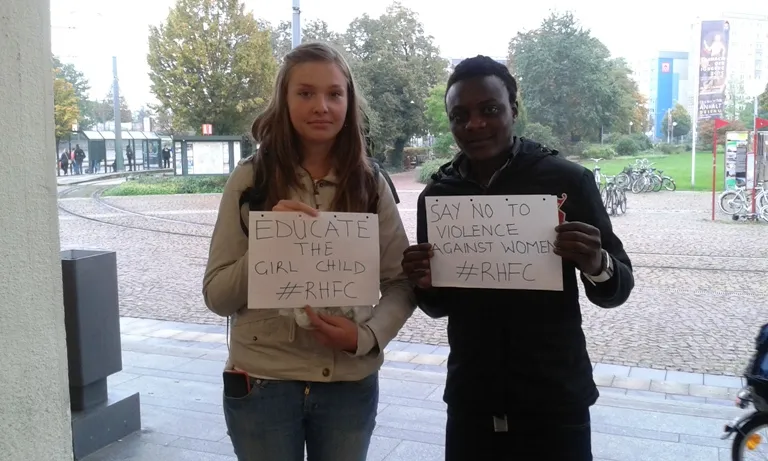 Our governance structure specifies the distribution of rights and responsibilities, and a structure through which corporations are set and pursuit their objectives. Our corporate divisions include the Board of Directors, Advisory Board, the management team, auditors, Members, Stakeholders, Partners and Sponsors
Operation codes, principles and policies
These Includes, principles of accountability, compliance, risk and audit policies, privacy, disclosure, disclaimer and other operating principles and policies.
RHFC aims to deter, prevent and detect anti-laundering. We act legally to fulfill our corporate goals, legal policies and to fulfill our corporate, reputational and social responsibilities.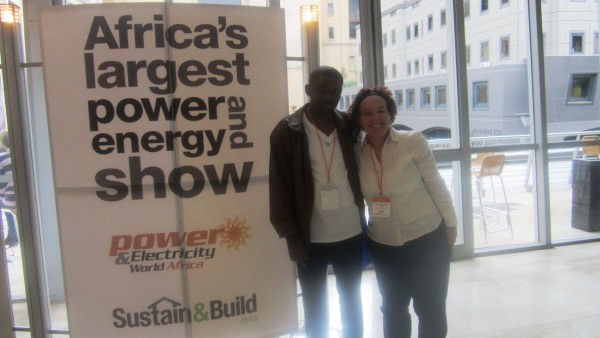 Our Compliance strategy focuses on corporate compliance, regulatory compliance and International compliance. Our regulatory compliance strategy entails our goal to ensure that our personnel are aware of and take steps to comply with relevant laws and regulations as set by the government and other regulatory bodies. Our corporate compliance strategy ensures full respect of our registered constitution and its enforcement to ensure a reputable corporate culture. Our International compliance strategy aims to ensure that we fulfill regulatory requirements in our country of operation. Is committed to minimise financial risk by ensuring accountability on our financial statements and full representation of our financial status by the relevant auditors. We strongly guard against inappropriate opinion on our financial statements to ensure organisational sustainability and accountability for our corporate partners. Our financial consultants, are there to ensure effective delivery of our financial services.
Our President and CEO takes the leading role in ensuring that an effective audit has been carried out annually. We foster an effective, systematic and independent examination of our data, statements, records, operations and performances for accountability and reporting purposes. Our Auditors are a well reputable institution in auditing. Our audit is carried out according to the auditing standards.
We commit ourselves to fully respect the provisions of our constitution and to build successful African communities through education and leadership, and a prosperous organisation, founded on values of integrity, dignity, greening, commitment and respect of the African dream. And imploring the guidance of the almighty God, we commit ourselves to the constitution as the fundamental law of our beloved group.