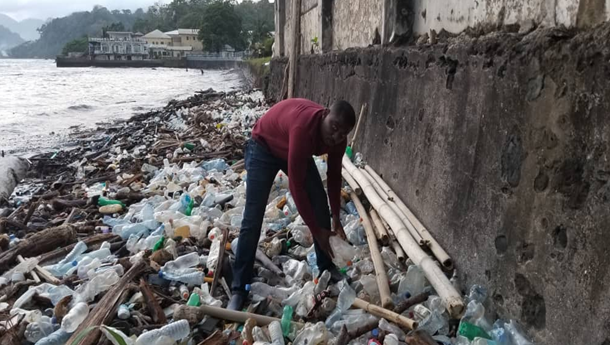 The widespread use of plastic constitutes a global challenge because of the mismanagement around the disposal of plastic after its usage.
Completely forbidding the usage of plastic at all - as it is done in some countries such as Rwanda - might be solution.
But we also believe in raising awareness about the danger of irresponsible plastic usage; especially in the absence of plastic-recycling entities in the country/region of usage..