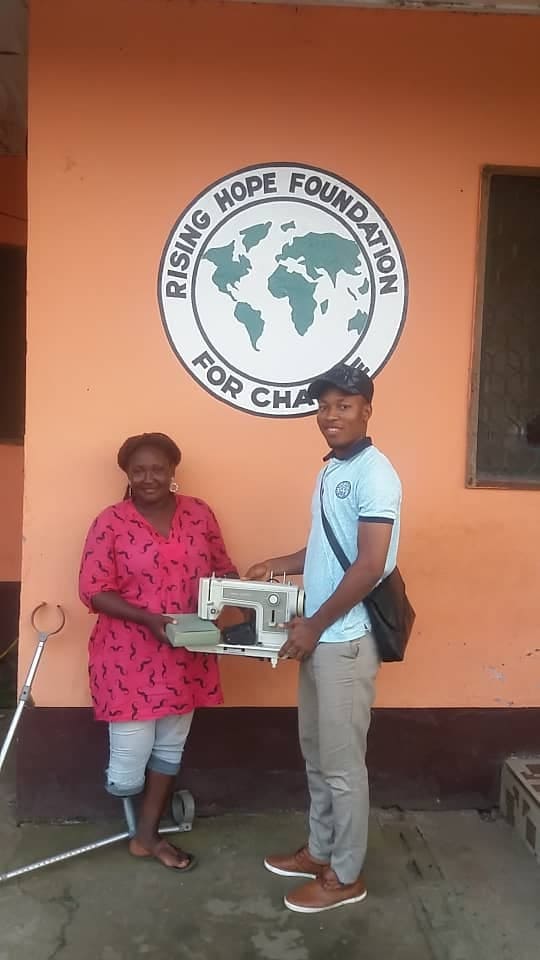 People with disabilities must receive extra care. Unfortunately, it is not usually the case in most societies.
On the contrary, they are mostly ignored.
RHFC has the ambition of creating programs that will help individuals with disabilities to receive some form of training in order to sustain themselves through employment or self-employment.